Edinburgh to Plymouth
Leg 3
eXXpedition Round Britain is a three-part mission aboard S/V Sea Dragon, circumnavigating Great Britain in August/September 2017
The eXXpedition team sailed around the whole of the British Isles, sampling the waters for plastics and toxics, according to the protocols developed by the 5 Gyres Institute. Starting from Plymouth on 8th August, we sailed into the heart of all four of Britain's capital cities, Cardiff, Belfast, Edinburgh and London, as well as to the Isle of Arran in the Clyde.
From Edinburgh on August 27th we sail through the North Sea, continuing our sampling work as we go and preparing for the entrance into the Thames, through the Thames Barrier at Woolwich and into St Katherine's Dock by Tower Bridge. As London starts its annual Thames Festival, our work will link with this, with the scientific data, with questions about our uses of plastics and the routes by which so many toxics, carcinogens and endocrine disruptors, reach our seas – and our bodies.
Leaving London and rounding the South-eastern corner of Britain, we will enter the English Channel, to complete our discoveries of the pollution around our islands. The Channel is a busy seaway and this part of the voyage will be as challenging as any other as we head back to Plymouth. Our final day will allow us to work together onshore for the last time as we bring back the fruits and discoveries of the voyage, new thoughts and inspirations.
Meet the Team
Mission Leader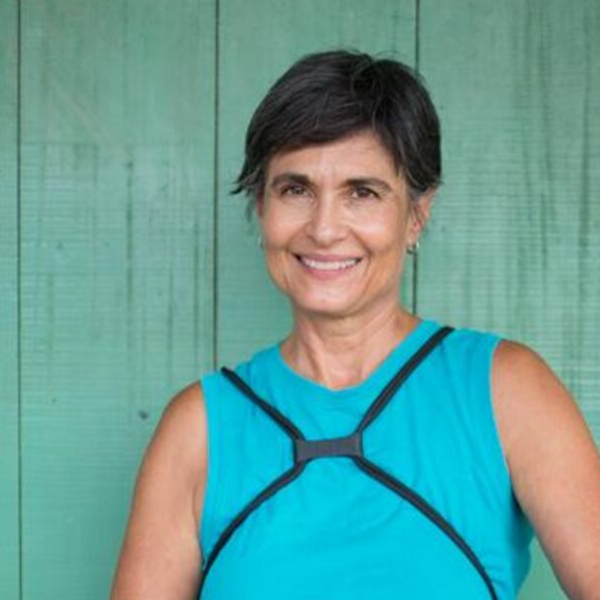 Diana Papoulias
Diana Papoulias
United States of America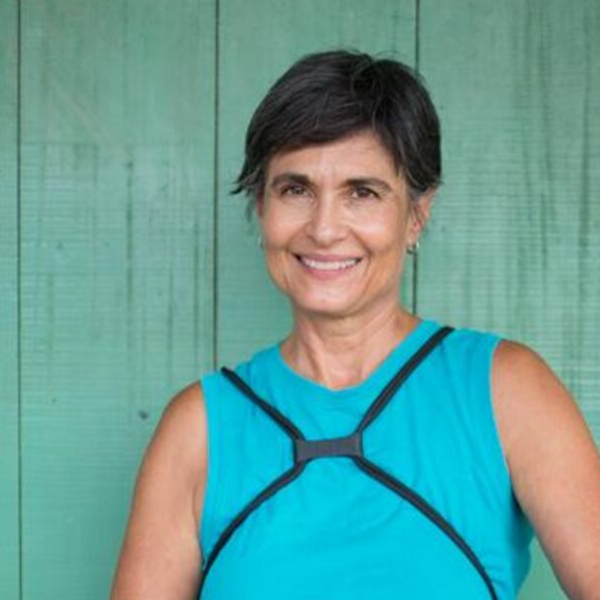 Scientist
Currently, using my experience and training in aquatic toxicology and fish biology to monitor, protect, and remediate ecologically sensitive areas of the globe adversely impacted by extractive industries, especially hydrocarbons a raw material of plastics.
Diana was eXXpedition Science Advisor from Atlantic 2014-North Pacific 2018. She continues to provide invaluable support to our science programme.
She was Mission Leader for Ascension 2015, Amazon 2015 and Round Britain 2017 Leg 3. 
Guest Crew
Melissa Mayhew
Scientist
Conserving biodiversity is Melissa's passion. She is an advocate for science literacy who works with youth, Indigenous peoples, and community members to share perspectives on ways that people can affect the natural world.
MELISSA is based in Toronto, Canada where she currently works as an environmental scientist at Canada's Nuclear Waste Management Organization (NWMO). Prior to joining the NWMO, she worked as project manager at a global environmental and engineering firm, and as a researcher studying human interactions with terrestrial and marine ecosystems. She has a keen working interest in the environment and has undertaken environmental research in a number of countries. An essential part of her work involves engaging in community learning. She works with youth, indigenous people, and community members to build their understanding of landscape ecology and environmental impact assessment.
Being on, in, or near the water is Melissa's favourite place.  She is a qualified rescue SCUBA diver, and enjoys sailing on beautiful Lake Ontario on her 9 m cruiser.  Melissa has successfully completed Sail Canada's Basic Cruising Standard for keelboats, and participates in weekly club racing as crew on a Beneteau 36.7. Although an experienced sailor, Melissa is looking forward to developing her sailing skills, and learning to more confidently handle moderate wind and sea conditions. Melissa is also an advocate for science literacy. She is certain this expedition will provide exciting stories to share with her friends' daughters, inspiring them to a life of adventure and active participation in STEM (science, technology, engineering, and mathematics).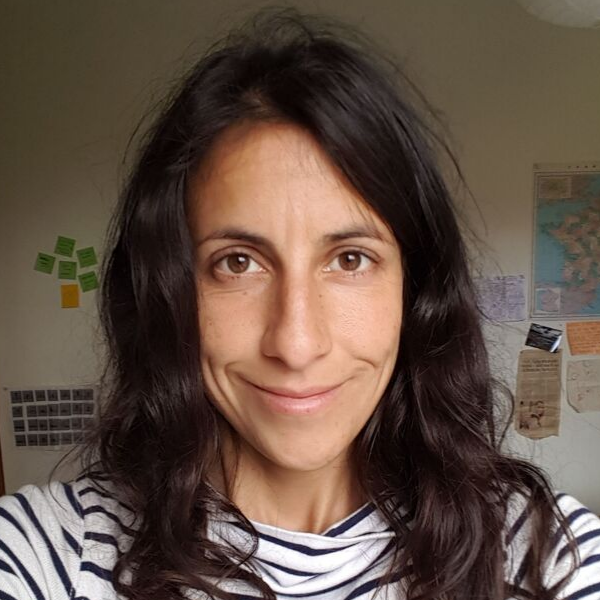 Liane Fredericks
Liane Fredericks
United Kingdom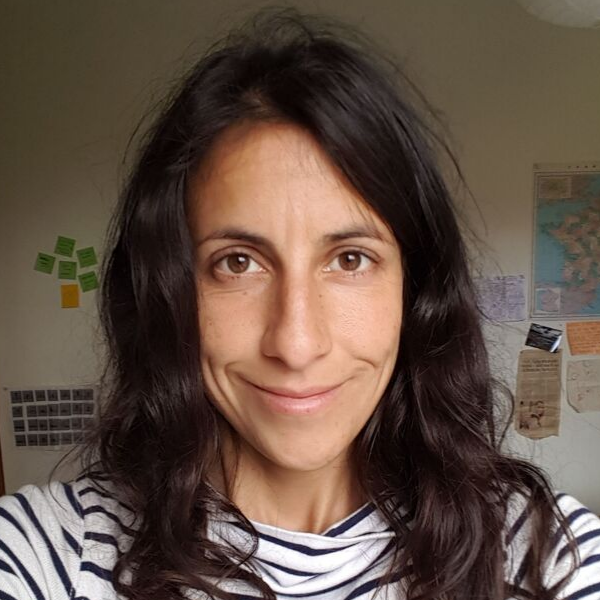 Participatory Process Facilitator
LIANE fell in love with sailing in 2004 as a deckhand in the Mediterranean. But she didn't connect with ocean adventure again until the end of 2015 in The Canaries where she joined the creative and musical crew of a little plywood boat. Together they sailed Moondancer on to The Gambia via the Cape Verde islands. The voyage was a powerful reminder that you can make any dream a reality if you have the longing, and the community. However it was crushing to see plastic washing up on every beach that they anchored in. So Liane intends to use eXXpedition Round Britain to connect our personal stories about plastic with the full lifetime journeys of plastics and encourage positive action.
After gaining an MSc in Strategic Leadership towards Sustainability, she worked as a Sustainability Officer at The London School of Economics. Besides working as a Project Manager, she has experience in hosting events that use participatory processes and improvisation practices to collectively respond to complex challenges. Though not a scientist her passion for science has led her to: write blogs for Science Art in America, speak at London LASER (Leonardo Art and Science Evening Rendezvous); and facilitate a session at Subtle Technologies: Participatory Practices in Art & Science. Completing her RYA Day Skipper last year with Girls for Sail, Liane is also excited to be part of a growing community promoting environmental action and women in sailing and STEM.
You can follow Liane now and during her time on board here.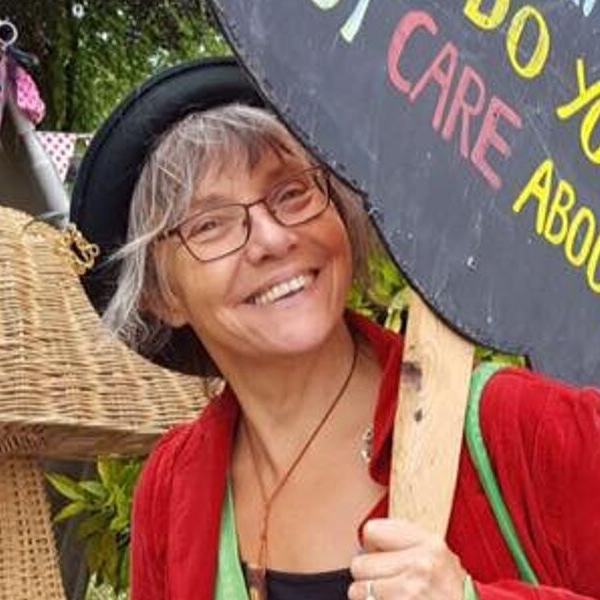 Deborah Maw
Deborah Maw
United Kingdom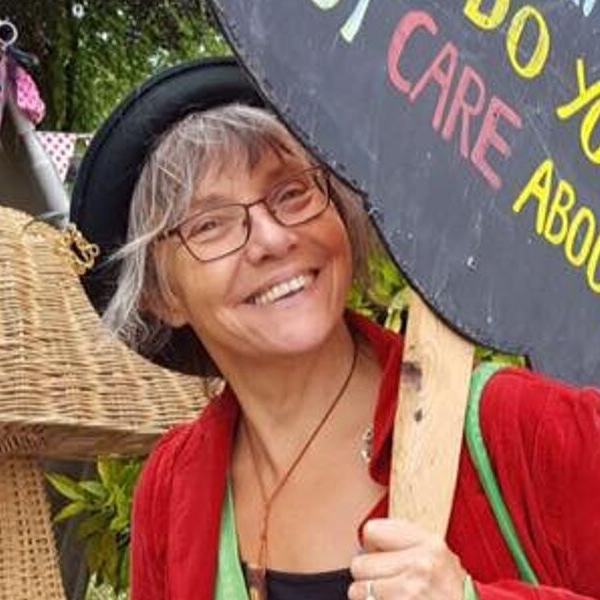 EcoSciArtist
Deborah is an activist, adventurer, artist, dancer, designer, environmentalist, explorer, vegan wild-camping walker who loves to play.
She worked as a Biochemist in UK for a number of years before taking time out to travel the world. When she returned to the UK, Deborah moved to a small community in North Wales where she raised her children. Following this, Deborah went back to college where she studied for a Foundation Degree in Art and Design, specialising in sculpture and mixed media using waste plastic, particularly marine plastic debris. She has used this to teach environmental awareness through art, particularly in youth settings.
For the past 12 years, Deborah has been walking and camping the British coastal trails solo and photographing art from marine plastics. Deborah's ambition is to travel around the whole British Isles, and eXXpedition will allow her to do this from the seas. Deborah hopes to learn more about the effects of marine pollution on human health, using surveys, assessing results and their implications, to incorporate into her work as a health therapist and incorporate marine pollution research into her work as an environmental artist and teacher. Deborah is passionate about learning to sail and will kick-start her education with a RYA Competent Crew sailing course in May to prepare for the exciting task of all three Round Britain 2017 legs!
Deborah Siner
Deborah Siner
United Kingdom
Procurement Specialist
Adventurer and Procurement specialist working with manufacturing companies on change management and sustainability within the supply chain.
DEBORAH is a procurement professional working within the manufacturing industry specialising in procurement strategy. Over the past 10 years Deborah has fundraised for Ordinary2extraordinary, travelling all over the world to participate in challenges to raise funds, while taking herself out of her comfort zone and she has a passion for adventure.
Deborah is also passionate about our planet and having seen the impact of plastic in our oceans first hand while trekking along the pristine beaches in the Taman National Ujung Kulon Park in Java, she noticed how much plastic had washed up onto the beaches. She now wants to play a part in raising awareness of this issue and use the experience to discuss the expedition findings and assist companies in making a reduction in the use of plastic and other chemicals. Deborah has some experience on the water with small motor boats and as a passenger on small yachts and is looking forward to gaining a new skill.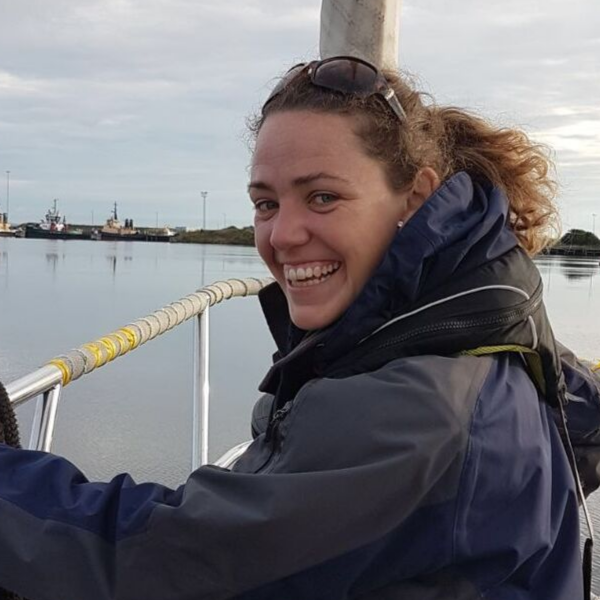 Tanya Ferry
Tanya Ferry
United Kingdom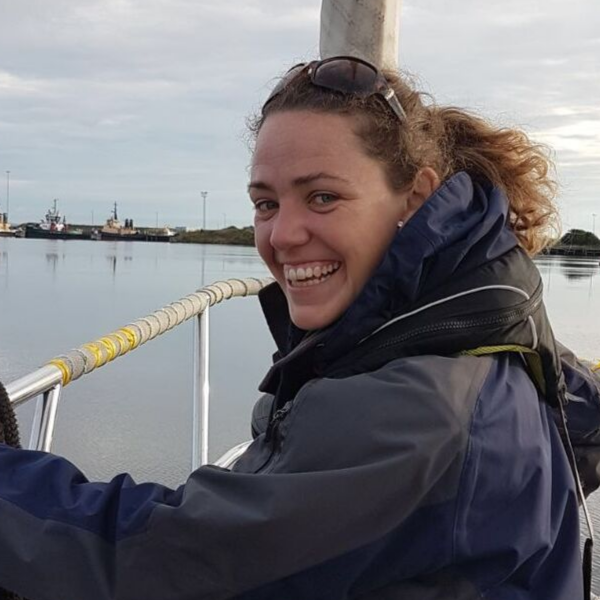 Storyteller
Tanya is an aquatic scientist, turned story teller, championing the estuaries which have been lost to policy, regulation and peoples hearts and minds.
She has worked in estuaries and around the coast for 10 years. In addition to working on the coast, Tanya also lives on the coast and her main hobbies, diving, surfing and sailing, are based on water. Tanya spends a large proportion of her time on boats and is a powerboat and rib skipper and also volunteers for her local RNLI Lifeboat Station.
Tanya has become increasingly concerned about the amount of terrestrial litter that ends up in the marine environment. She does whatever she can to influence and improve people's understanding of the impact pollution can have in the local area but she is now interested in looker at the wider context and issues and studying the interaction between marine litter and marine life.  Tanya is confident that her time on board will be an invaluable experience that, in collecting information during the trip, could help shape the way we lead the way in the UK.  In particular Tanya is keen to understand the UK context that the Thames sits within, working for the Port of London Authority and running the Cleaner Thames Campaign with partner organisation, this expedition will provide valuable insight into the challenges the Estuary faces and how the conversation to bring solutions can be formed.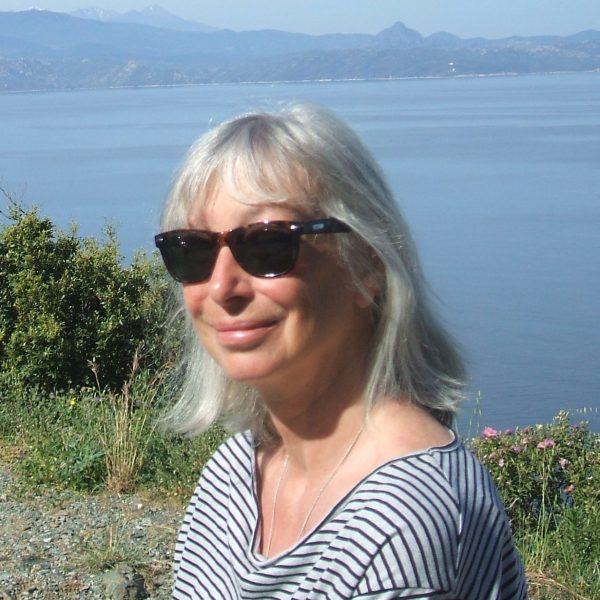 Sue Weaver
Sue Weaver
United Kingdom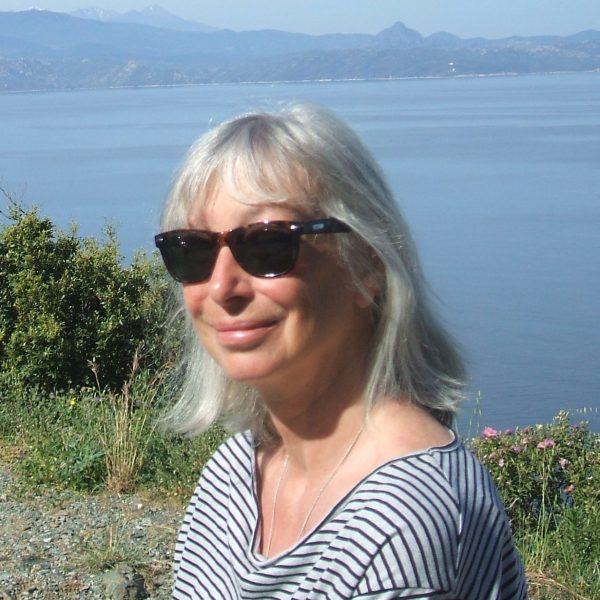 Sailor, activist, ecotherapist, gardener, grandmother! Without doubt Sue's therapy skills, cooking skills and long held perspective on environmental and community experience will enrich our mission.
Sue is a coastal skipper, used to sailing offshore in scottish waters but never yet beyond St Kilda. This voyage brings together much that she holds dear – women, the ocean, health and the need for deep change and she still feels amazed to have the privilege of taking part. Sue recently left her therapy practice and moved to beautiful scottish Isle of Arran to walk and sail, plant trees, pick up plastic off the beaches and get involved in community activity, particularly around zero waste and local marine environment. After a half a lifetime working as psychotherapist in universities and the NHS, she is ready to refocus and concentrate on the needs of the wider earth and sea community. Ecopsychology supports awareness of the ways in which we relate to the non-human world around us and of the deep physical, emotional, spiritual connections between all beings.
Sue believes passionately in the need to make the connections between the ways we live, environmental pollution and levels of sickness, and values highly the chance to contribute to scientific research in this field. As an ex Greenham woman, Sue trusts the power of women working together creatively to change deeply entrenched systems. Raising awareness and tackling the issues of the huge volumes of plastic waste in our oceans is a great undertaking – immensely important for the deep ocean and its creatures, as well as for humanity.
Sue was Mission Leader for eXXpedition Round Britain Leg 1.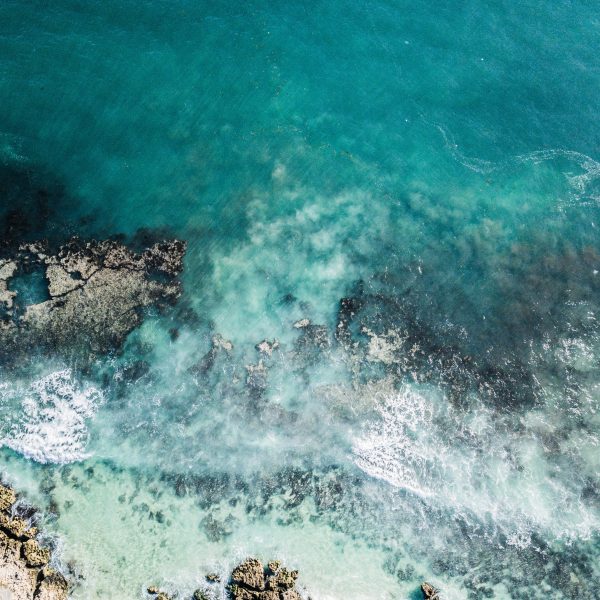 Sarah Tanburn
Sarah Tanburn
United Kingdom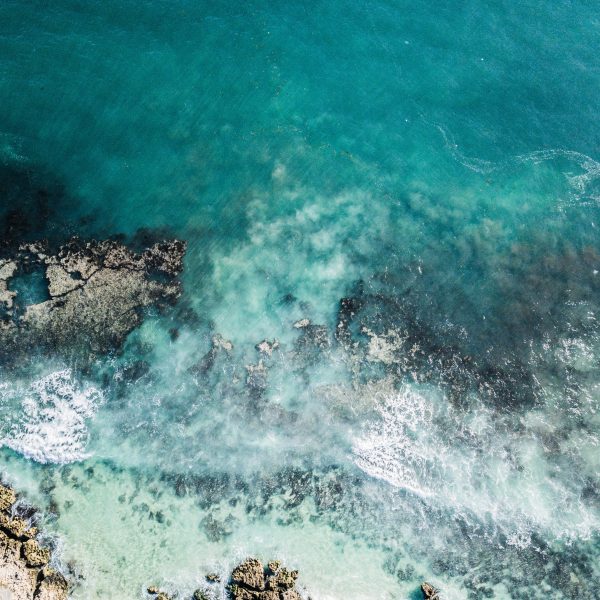 Writer and Sailor
SARAH started sailing as a child in dinghies and got into bigger boats in her 30's.  She has owned two yachts, living aboard and skippering her 12-metre ketch Roaring Girl for nearly 10 years.  Sarah sailed her from eastern England to the Mediterranean and through Morocco, Spain and Italy to Malta and back.  In 2016 she sailed on Bark Europa for two months from Punta Arenas to Cape Town via Antarctica and is experienced in sail handling, watch keeping, navigation and weather.
Sarah is a writer and sailor, and works in environmental and public services. She writes a lot, both policy and fiction, about climate, pollution and the ocean.  Sarah hopes to bring experience in presenting complex issues in ways that stimulate people's passions and imagination and will create a blog telling the crew's stories and a follow-on from the Europa story at www.sailingtoantarctica.com. Sarah is looking forward to visiting and revisiting the British coast, and meeting amazing women along the way – "I am delighted to have the opportunity to be part of a mission which both collects data and highlights some of the challenges to our oceans and shores".  Sarah will be joining all three legs of our Round Britain voyage.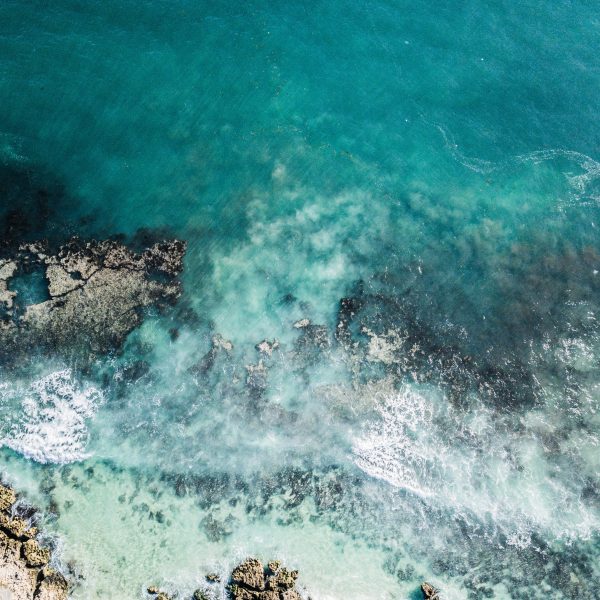 Hannah Thomas-Peter
Hannah Thomas-Peter
United States of America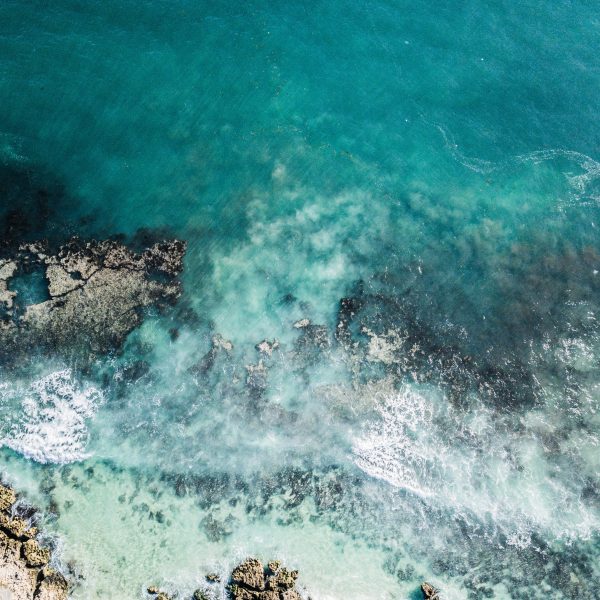 Journalist
HANNAH is the New York Correspondent for Sky News and is an accomplished award-winning journalist and experienced visual story teller who loves the ocean. Hannah's parents live on an island off Vancouver and so she has the use of a small dinghy when staying with them and has spent time sailing with friends on yachting holidays around Croatia and Greece.
Hannah spent the vast majority of the last year covering Donald Trump's campaign and presidency, but as part of her work across America she has also focused on a series of big environmental stories, including the crisis at Standing Rock, the effect of rising sea levels on native Americans in bayous of Louisiana, the fight over the Keystone XL oil pipeline, the impact of the Alberta oil sands, and the emergence of the fracking boom in North Dakota.
Hannah will be filming the Round Britain eXXpedition on Legs 1 and 3 in order to create a documentary that explores the UK's glorious, fragile coastline and the threats to the seas that surround it. While she is on board filming the crew and focusing on the scientific mission being undertaken, her team will embark on a simultaneous land based journey around the British coastline, examining the broader issues that are threatening Britain's seas and the communities that live near them, from plastic and sewage pollution to flooding and storms. The resulting documentary will form part of Sky Ocean Rescue, a major campaign to reduce the amount of plastic pollution in the ocean and raise awareness of the myriad threats to ocean health.
You can watch the first documentary in the campaign, A Plastic Tide here.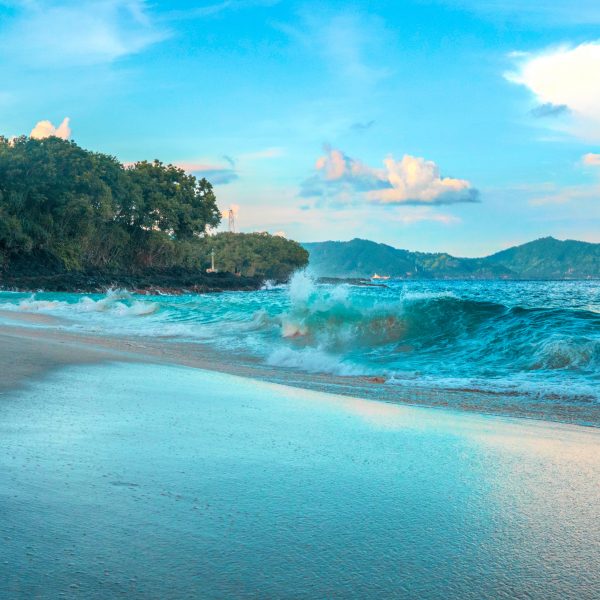 Samantha Sutton
Samantha Sutton
United Kingdom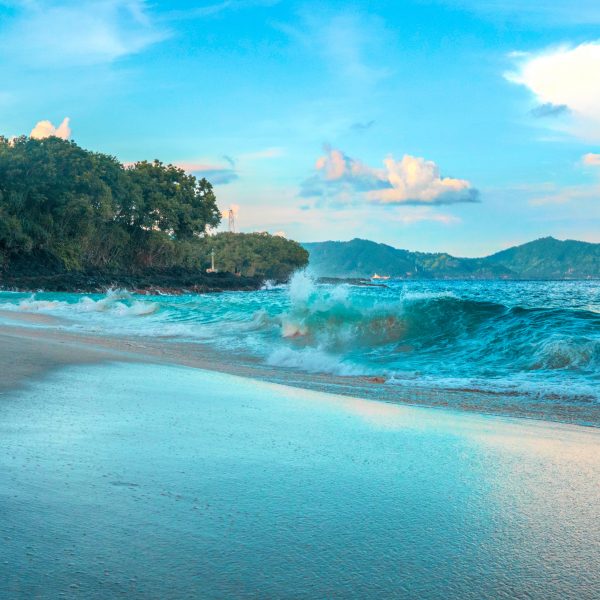 SAMANTHA joins Leg 3 on behalf of Selfridges and their Project Ocean campaign with ZSL. She is a senior finance analyst within their Finance team in London and is currently working on the Finance Transformation Project to implement a new finance system. Alongside this, she is also a Values Ambassador and plays an active role in supporting the Green Warriors and helping to drive sustainability within the business.
She has a growing concern about plastics and the damage it has on our oceans, particularly as her favourite pastime is to be next to the sea but has noticed the increasing amount of rubbish ending up on the shores. Her reasons for joining this Round Britain 2017 are to learn more about these issues, to have her first sailing experience and make a lot of memories with some inspiring ladies.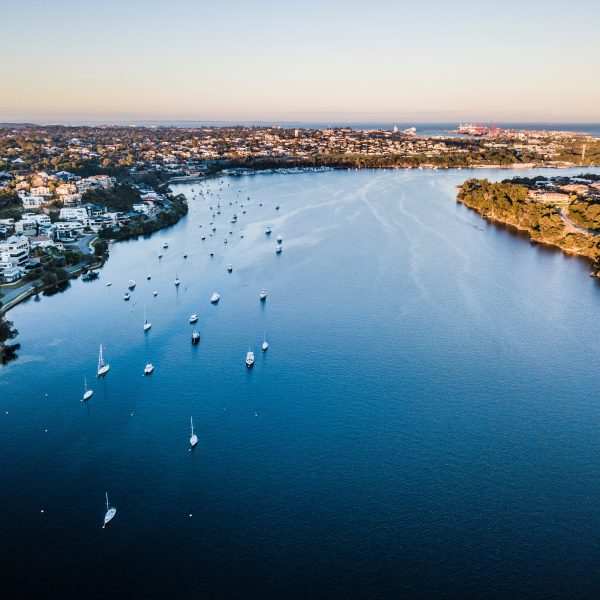 Nicole Gordon
Nicole Gordon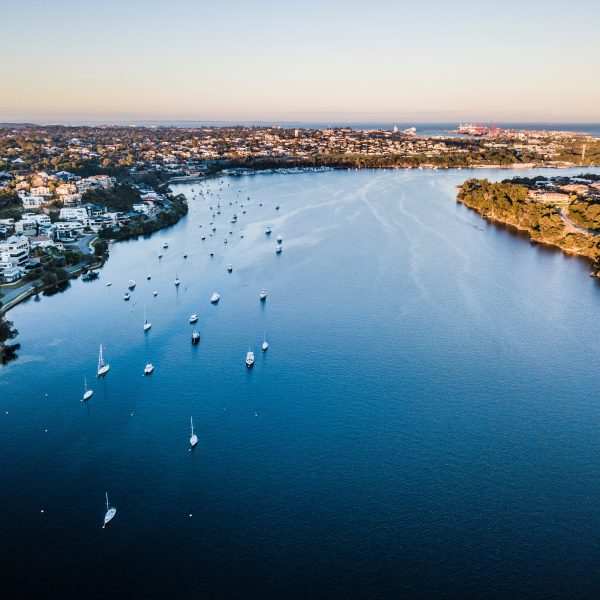 Deborah Maw Superpower Story
Meet Deborah Maw, who sailed with us for all three legs of our eXXpedition Round Britain voyage in 2017. As part of our Ambassador Spotlight Series we wanted to share Deborah's Superpower Story.
Partners & Sponsors
Thank you
Made possible with the support of our generous sponsors:
Snaps from Sea
Photos & Videos from Our Crew