Aruba to Panama, via San Blas
Leg 5
Meeting in Aruba we will collaborate with a local environmental outreach organisation to explore the waste on the island and the impacts of marine debris.  We will then sail west to Panama and onto the beautiful Guna Yala (San Blas) Islands. An archipelago of about 365 islands and sand banks of which less than 50 are inhabited; a remote island paradise which faces more than its fair share of waste management challenges!  Spending ten nights onboard we'll sail 700 nautical miles between our destinations and explore the issue of marine plastic pollution both on land and at sea through scientific data collection, and discussions around the issue and potential solutions.
MEET THE TEAM
Mission Leader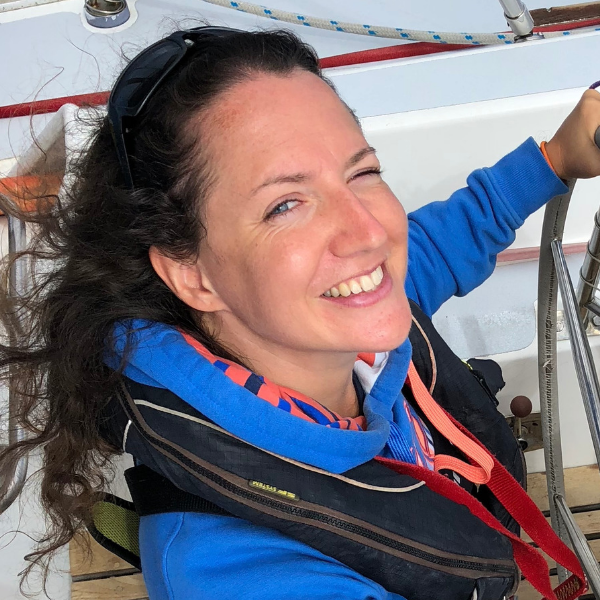 Sally Earthrowl
Sally Earthrowl
United Kingdom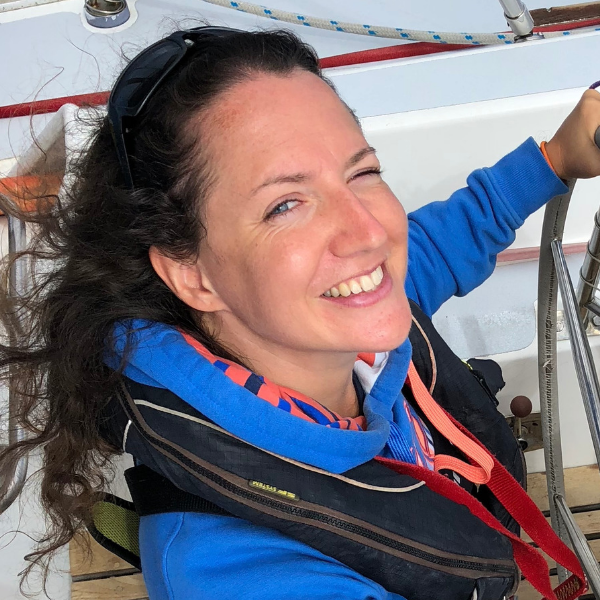 SALLY is a keen environmentalist, adventurer and ocean advocate. When living in Bali, she saw first-hand the devastating impact and upstream issues around plastic pollution in a developing country. This propelled her to take action, working closely with the local community to educate and raise awareness to bring about change in local waste management systems and behaviours. In 2018, Sally sailed through the Great Pacific Garbage Patch on eXXpedition North Pacific gaining first-hand experience of the extent of plastic in our oceans and contributing to 'science at sea'.
Prior to joining the eXXpedition team, Sally had a 12-year career as a Geography teacher, Head of Department and whole-school Teaching and Learning Coordinator. Sally values the importance and power of education as a key contributor to the sustainable management of global issues. As a teacher, Sally has always been student-focused; nurturing a creative learning environment allowing students to flourish and succeed. Under her charge students have achieved impressive levels of academic progress but most importantly to Sally, they have developed a passion for the planet they call home and a confidence to take action to protect it.
Swapping her classroom for S.V.TravelEdge and the school environment for the planet, Sally is excited about the opportunity to learn and raise awareness amongst crew and in the communities we will visit.
Guest Crew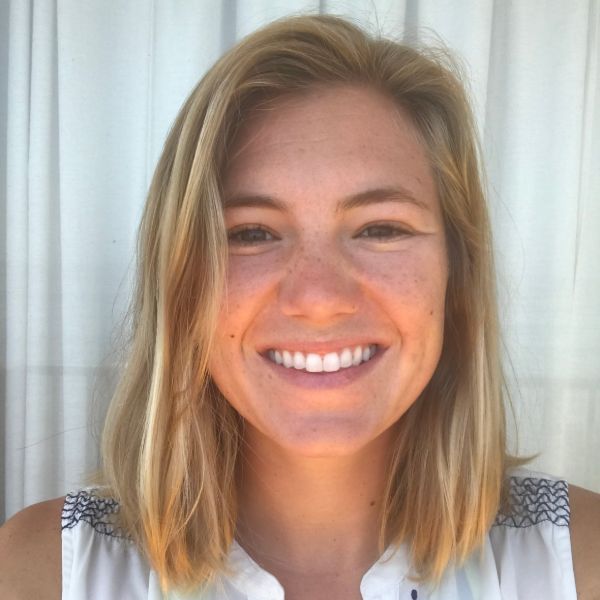 Marina Fennell
Marina Fennell
United States of America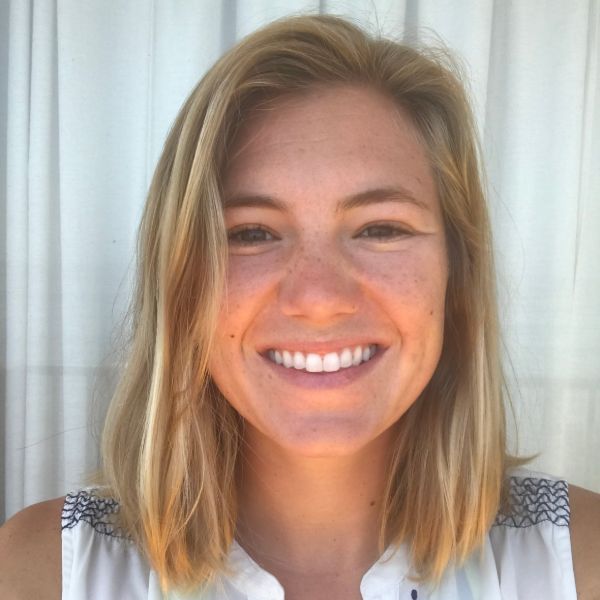 Student/Researcher
Marina is a PhD student at the University of California, Irvine. Her work focuses on the evolving ocean currents through time, and will work to map the global ocean conveyor belt as it shifts in our changing climate.
She is a longtime sailor, and has competed extensively in California and the rest of the United States in dinghy sailboats since she was eight years old. Always an educator, Marina spent the summer of 2019 in the Caribbean as a skipper with an organization that spreads a love and respect for the ocean to teenagers from around the world.
Her website, The Earth Year Project, challenges readers to make small changes in their everyday lives to reduce their impacts on our planet. With the eXXpedtion journey, Marina hopes to meet like-minded women and learn more about the world of environmental activism.
Sofía Nogués
Communications and Marketing
Sofía is a passionate storyteller trying to change the world a bit at a time. She studied journalism for that precise reason, because she loves writing and making every word meaningful.
She's also passionate about the sea and she strongly believes in protecting it. She grew up next to the Mediterranean sea and has been sailing her whole life and over the past few years, she's been on a mission to reduce plastic waste, trying to persuade everyone around her to do the same thing.
She's also a strong advocate for women's rights. She collaborates with the International Women's Initiative and she's part of Clarivate Analytics' women's group working on promoting women in STEM.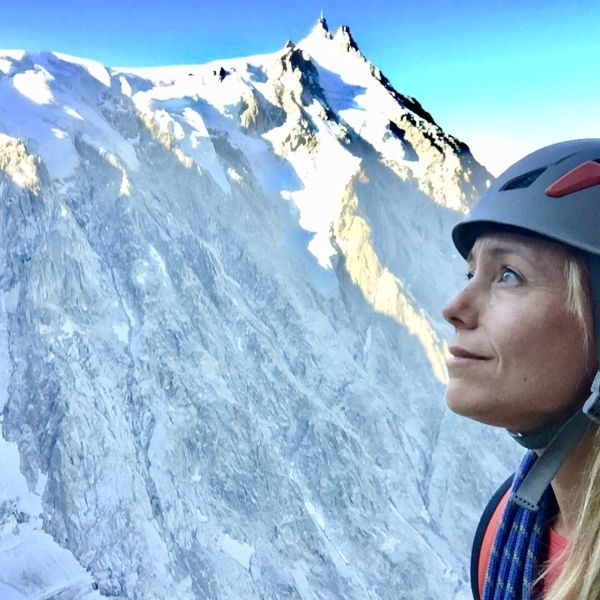 Sheri Bastien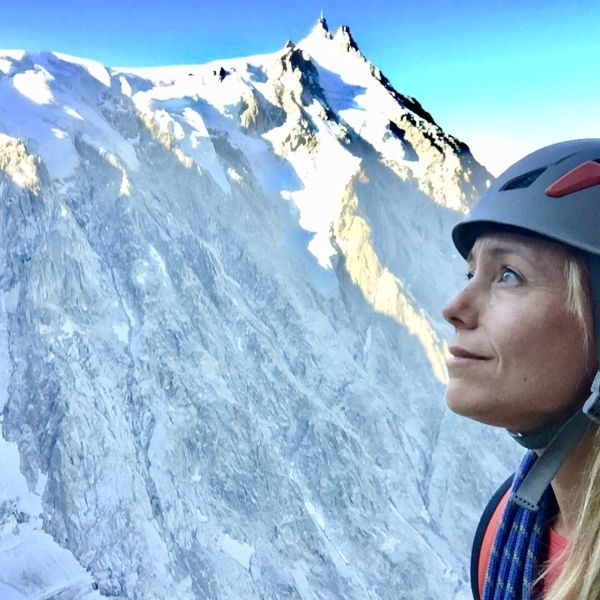 Associate Professor of Public Health
Sheri Bastien is an Associate Professor of Public Health at the Norwegian University of Life Sciences in Norway and an adjunct faculty member at the Cumming School of Medicine, University of Calgary, Canada. She has been engaged in transdisciplinary research for over a decade in sub-Saharan Africa and South Asia on a range of issues related to determinants of adolescent health and global health promotion, with a focus on sexual and reproductive health and HIV prevention, as well as water, sanitation and hygiene and most recently dengue prevention and control. As a post doc she developed an intervention called Project SHINE (Sanitation and Hygiene INnovation in Education) which has been successfully implemented and evaluated in rural Tanzania and India.
Through her participation in Leg 5 of eXXpedition, she hopes that being surrounded by an inspiring, passionate group of women on board will provide the first-hand experience needed to help develop an in-depth understanding of the issue of plastics pollution, innovative approaches to raise awareness and find alternative solutions, and to establish the network to help grow the SHINE model of science education and social entrepreneurship to include the issue of plastics which affects youth and communities globally.
Joanna Leigh
Joanna Leigh
United Kingdom
Analyst at an Environmental Consultancy
Having grown up in West Yorkshire, Joanna has always had a deep appreciation for the outdoors and our environment. Following this interest through school to studying Geography at university, sustainability, the environment and how we can operate in a more sustainable way has always been of interest.

A former international hockey player for Great Britain and England, Joanna is now transitioning to a career post professional sport and is following her interest in sustainability and passion to better look after our environment. She has just started in a role at an environmental consultancy, in order to start a career journey into this space. With her two key interests being sport and sustainability, she also finds it particularly interesting and exciting to bring those together.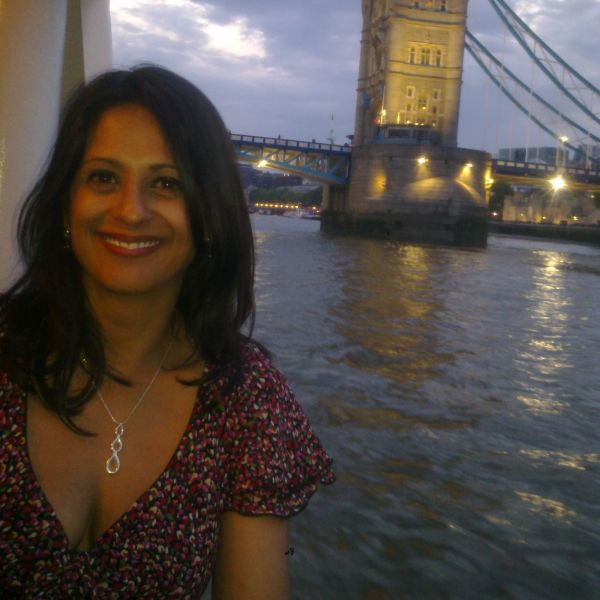 Pindy Bhullar
Pindy Bhullar
United Kingdom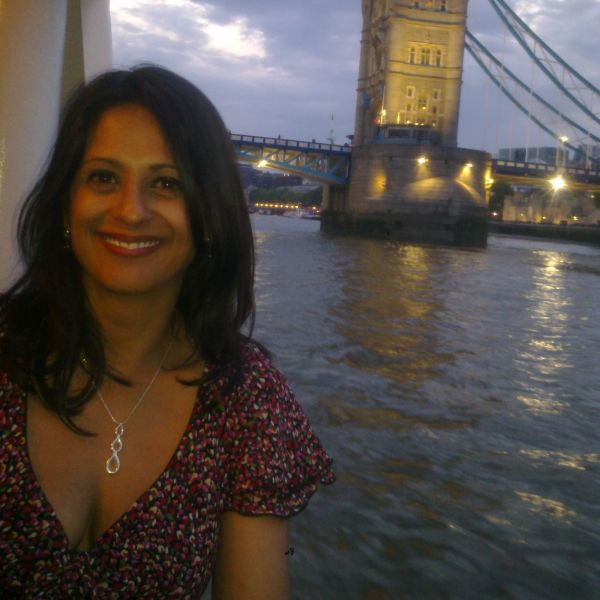 Director at Investment Bank
Pindy is a Senior Programme Manager working in the financial services industry. Her work involves problem solving and delivering lasting change.
Her interest in waste started number of years when she started to question the inefficiencies in the workplace and at home. The trigger point was when her mother compared the amount of household waste produced with only 4 members in the family compared to when her mother first came to the UK in the 60's and had all her extended family staying with her. This conversation led to the probing, reading and understanding the impact on the environment and on our health.
Pindy wants to see for herself the damage that has been done and help with innovative solutions. The skills she has mastered over her career will help towards making a long-lasting change. She wants to build on the experience and is planning to speak at schools and is campaigning at her workplace, in order to spread the great work that is being done. She is excited to meet other inspiring women from a diverse background and share the experience with like minded individuals.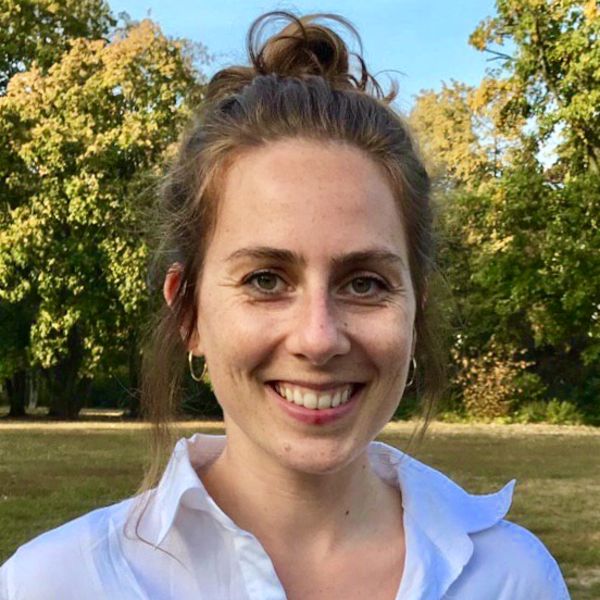 Jana Leberl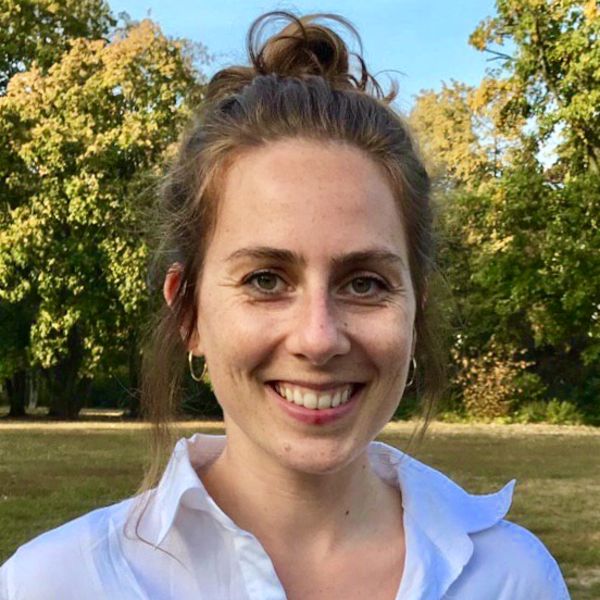 Physician
Jana is a clinical physician from Berlin. As a member of the German alliance for climate change and health, she is highly interested in public health issues, such as the global warming and the pollution of our airs and waters.
It is her strong believe that the survival and well-being of humans is dependent on a healthy planet. To inspire conversation on the topic, she recently launched a podcast, where she talks to specialists from the health sector and takes a stand for sustainable changes that are needed to be made in order to save the health of the planet and us humans living on it.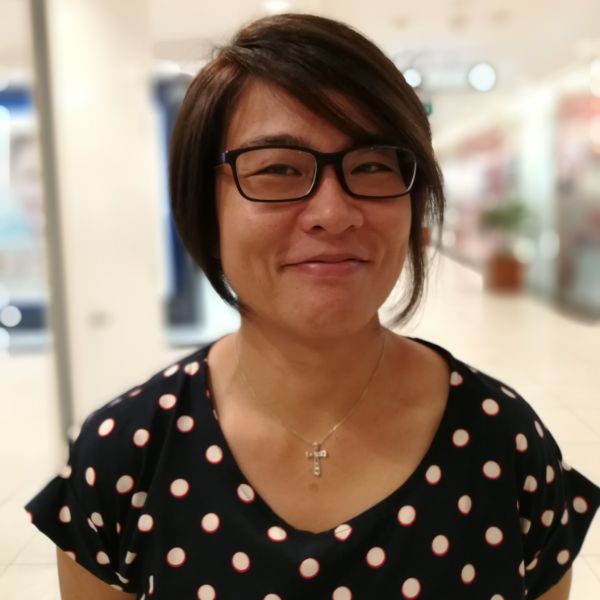 Natalie Teng Yueng Shan
Natalie Teng Yueng Shan
Singapore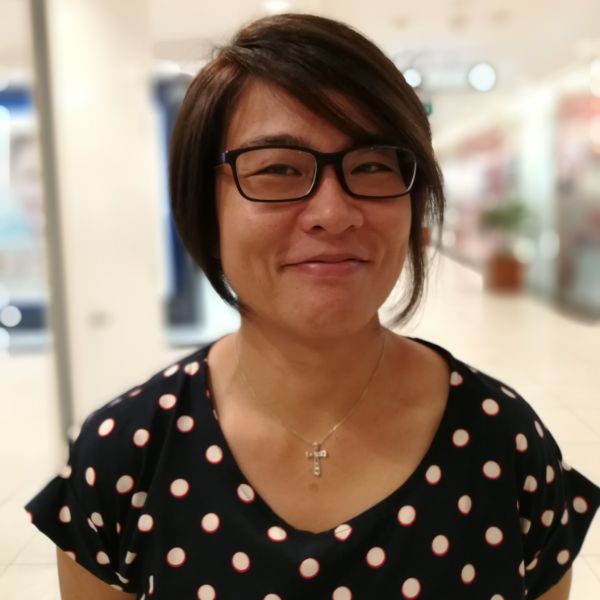 Middle School Educator
Natalie holds a passion for the training and development for the youths as well as with the environmental issues. She started with Outward Bound Singapore in 2001, as an instructor, followed by being the Module Chair overseeing the environmental education module in the Diploma in Outdoor Education (DOAL) in a learning institute in Singapore. She is very supportive of experiential learning pedagogy and always seeks the outdoors. Natalie builds her life on teachable moments.
She loves to spend her time on beaches and in the great wilderness, reading a book or sipping a cup of freshly brewed coffee. Whale is her favourite animal and hopes that the future generations can continue to protect and care for the environment.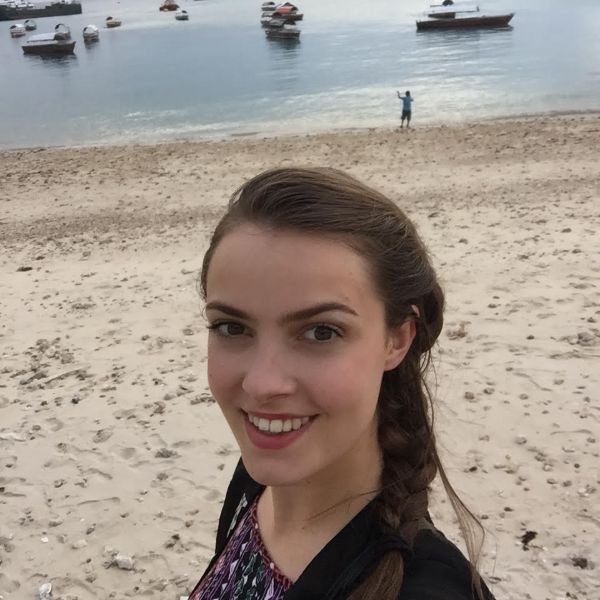 Lily Stuart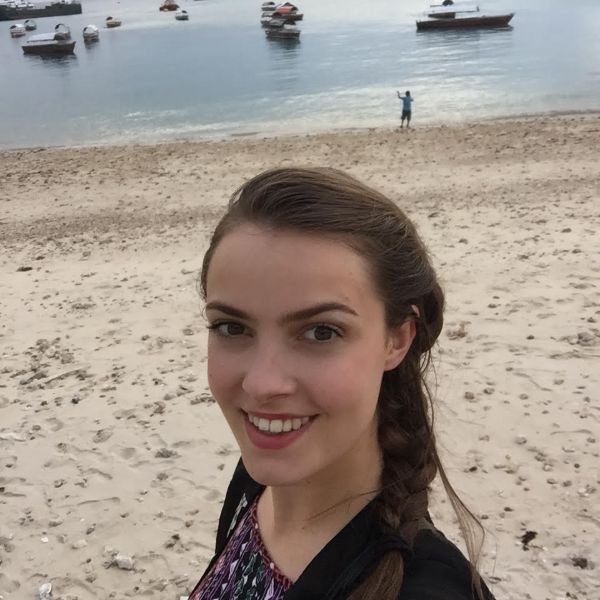 Sustainable Finance Analyst
Lily is a sustainable finance analyst working in London. Her main research areas are the transition to a green economy and sustainable business practices. She studied Earth Science at Trinity College Dublin followed by Environmental Technology at Imperial College London. She has previously worked for the UN World Food Programme researching gender equality in subsistence farming communities.
In her spare time she enjoys books, horses and keeping fit!
Lindsey McCoy
Lindsey McCoy
United States of America
CEO at Plaine Products
Lindsey McCoy has a master's degree in nonprofit management and spent the 10 years working on environmental education in The Bahamas, islands full of single-use plastic.
She and her sister co-founded Plaine Products, which offers premium personal care products in aluminum bottles that can be returned, refilled and reused, an alternative to single-use containers.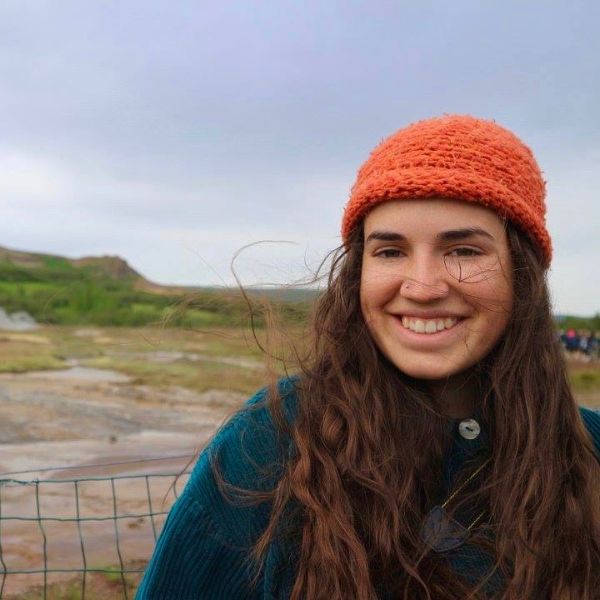 Mo Langmuir
Mo Langmuir
United Kingdom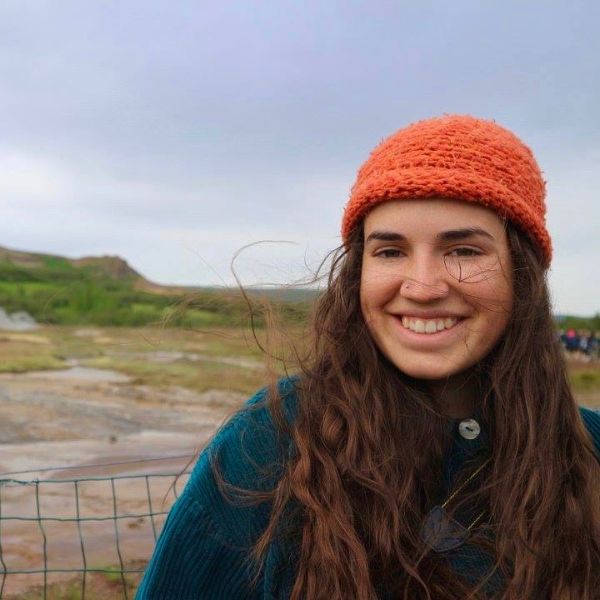 Environmental Science Engagement
Mo Langmuir is an aspiring socio-ecological researcher and environmentalist based in the UK. She is currently working with a conservation NGO in Malta.
In 2016, her undergraduate research was the first study on microplastic pollution in UK mussel farms, highlighting the link between marine plastics and health via the human food chain. Since then Mo has participated in marine litter research in South Africa, facilitated science workshops on plastic pollution and delivered lifestyle workshops and talks on the matter. She believes plastic pollution is a social issue as much as an environmental one.
Mo has always lived in big cities but was lucky to have grandparents in the Peak District and Scottish Highlands. These were Narnia. She now works on projects to engage young people with science and the natural world. She is an advocate for citizen science and its role in making science more accessible, inclusive and impactful. Mo has been running her own citizen science project to map Nottingham's urban greening with giant helium balloons and young people which was exhibited in a public gallery last month. The silos of science and art need to be bridged which is why the interdisciplinary aspect of the voyage is so exciting!
12th December 2019

Leg 5 guest crew arrive.

Oranjestad, Aruba

12th December 2019

EVENT: Waste survey and clean-up.

Oranjestad, Aruba

13th December 2019

Planned departure towards the Guna Yala (San Blas Islands).

Oranjestad, Aruba

Sailing, science, talks and adventures at sea!

17th December 2019

Planned arrival into Guna Yala (San Blas Islands).

Guna Yala

Sailing, science and outreach events in Guna Yala (San Blas Islands).

Guna Yala

20th December 2019

Planned departure towards Colon, Panama.

El Porvenir, Guna Yala

Sailing, science, talks and adventures at sea!

21st December 2019

Planned arrival into Shelter Bay, Colon, Panama.

Colon, Panama

22nd December 2019

Leg 5 guest crew depart.

Colon, Panama
Restoring Redonda : A story of resilience, hope and collaboration
If there was ever a success story to capture the resilience of our planet's natural world, it's Redonda Island. We discuss this island's journey to restoration, the role of our friends at the Environmental Awareness Group (EAG) in this journey, and the importance of our continued collaboration with the EAG, the Commonwealth and the Government of Antigua & Barbuda.