Leg 6: Brazil
eXXpedition's virtual voyages are designed to take crew on a transformative journey, on land, as we continue our route around the world. They're designed to give guest crew an in-depth understanding of the true impact of the plastics issue, forge and deepen relationships within our eXXpedition global community, develop solutions-based thinking and result in an action plan to apply crew superpowers to solve the problem.
On this voyage, Watch 4 takes us to Brazil, the largest country in both South America and Latin America. The fourth largest producer of plastic waste in the world, Brazil produces around 11.4 million tons each year. Of this, an estimated 325,000 tons of plastic ends up in the Atlantic Ocean surrounding Brazil. Joined by a representative from Brazil, during Watch 4 we will investigate the challenge of plastic pollution for this nation. This will provide an insight into the issues it faces in terms of the environmental impact and waste management. 
MEET THE TEAM
MISSION LEADER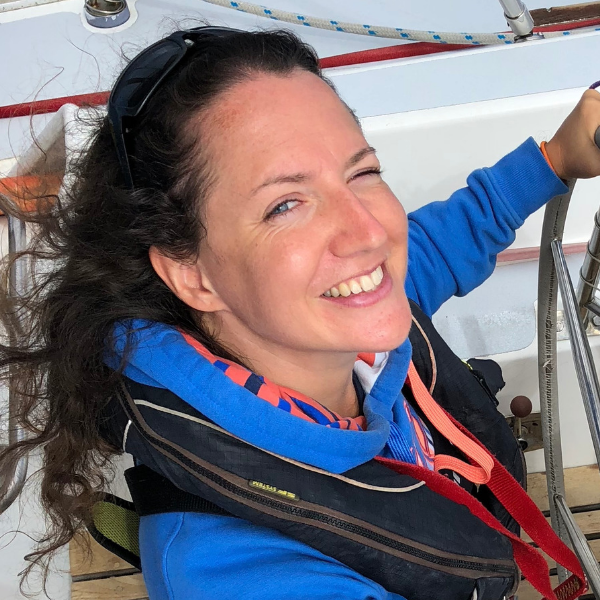 Sally Earthrowl
Sally Earthrowl
United Kingdom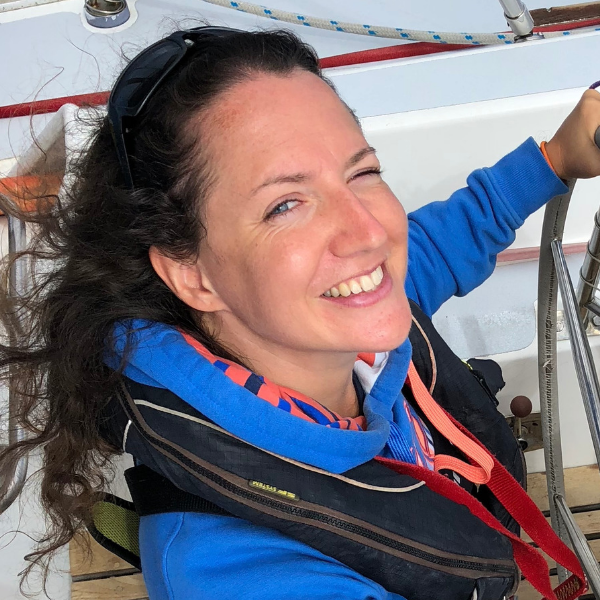 SALLY is a keen environmentalist, adventurer and ocean advocate. When living in Bali, she saw first-hand the devastating impact and upstream issues around plastic pollution in a developing country. This propelled her to take action, working closely with the local community to educate and raise awareness to bring about change in local waste management systems and behaviours. In 2018, Sally sailed through the Great Pacific Garbage Patch on eXXpedition North Pacific gaining first-hand experience of the extent of plastic in our oceans and contributing to 'science at sea'.
Prior to joining the eXXpedition team, Sally had a 12-year career as a Geography teacher, Head of Department and whole-school Teaching and Learning Coordinator. Sally values the importance and power of education as a key contributor to the sustainable management of global issues. As a teacher, Sally has always been student-focused; nurturing a creative learning environment allowing students to flourish and succeed. Under her charge students have achieved impressive levels of academic progress but most importantly to Sally, they have developed a passion for the planet they call home and a confidence to take action to protect it.
Swapping her classroom for S.V.TravelEdge and the school environment for the planet, Sally is excited about the opportunity to learn and raise awareness amongst crew and in the communities we will visit.
ABOUT VIRTUAL VOYAGES
FIVE-PART JOURNEY
The Virtual Voyages include many of the best parts of eXXpedition's at-sea missions, giving the crew onboard an unique opportunity to network with talented women from across sectors and gain the knowledge and expertise to speak with authority on the issue of plastic pollution and its solutions.
We will also be delivering the sessions on a watch schedule to allow us to loop together our multinational crew, giving us a broader perspective and understanding about the issue which needs to be solved at a global level.
Partners & Sponsors
Thank You
eXXpedition Virtual Voyages are possible with the support of our generous sponsors.