Port Douglas, located on the coast between the Coral Sea and the Great Dividing Range, will provide the perfect setting for us to begin phase 3 of eXXpedition Round the World! The Daintree forest is the oldest continually surviving tropical rainforest in the world and grows along the Daintree river right down to the edge of the sea. Heading northwards and skirting the bio-region of the Coral Sea, we are likely to be treated to the abundance of marine wildlife as we sail alongside the Great Barrier Reef. We will then head west around Cape York, Australia's northernmost tip. Throughout the voyage, we will be continuing our onboard science programme, discovering the impacts that humans are having on our oceans. After sailing 1,200 nautical miles we will arrive in Darwin, capital of the Northern Territories and where the HMS Beagle arrived in 1839 with shipmate Charles Darwin. Here we will connect with the local community to raise awareness of the issues and solutions to ocean plastic through sharing the story of our journey.
MEET THE TEAM
Mission Leader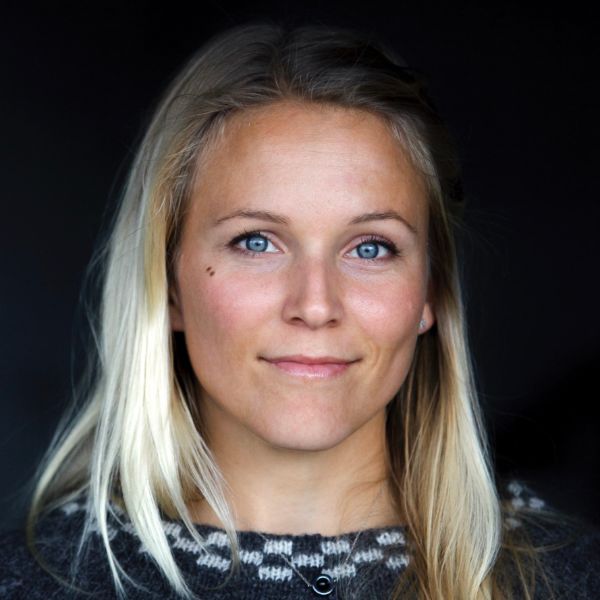 Christine Spiten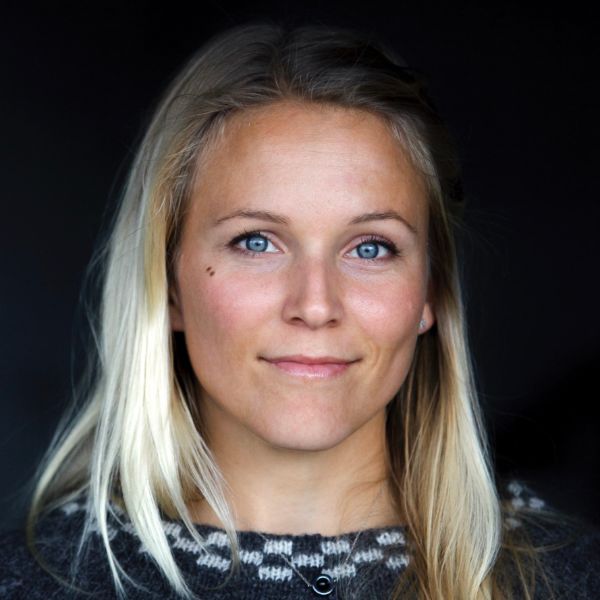 As senior advisor in WWF Christine is working on making Norwegian corporations and sports plastic free!
She is the co-founder of Blueye Robotics, the company making the Blueye Pioneer Underwater drone which lets you explore the ocean down to 150m deep from your own smart phone. She is also Captain of Entrepreneurship One, a former Norwegian champion in sailing, living onboard her sailboat and focusing on increasing care for the sea through empowering ocean exploration, learning and understanding through the use of technology – based on the belief that "You take care of of what you love.
Christine has been named by Forbes Magazine as 30 under 30 most important Tech Founders' and 30 under 30 and 'World's Top 50 Women in Tech 2018', 'Norway's 50 most important female tech founders' 2017 + 2018 , and 'Top 10 Norwegian female tech entrepreneurs 2018'.
Christine will be Mission Leader for Round the World voyages Cairns to Darwin and Darwin to Perth.
Leg Itinerary
17th July 2020

Leg 14 guest crew arrive.

Port Douglas, (near Cairns) Australia

17th July 2020

EVENT: Waste survey and clean-up.

Port Douglas, (near Cairns) Australia

18th July 2020

Planned departure towards Darwin, Australia.

Port Douglas, (near Cairns) Australia

Sailing, science, talks and adventures at sea!

26th July 2020

Planned arrival into Darwin, Australia.

Darwin, Australia

27th July 2020

EVENT: Outreach Talk - Stories of science, sailing and solutions!

Darwin, Australia

28th July 2020

Leg 14 guest crew depart.

Darwin, Australia